Welcome to Monologix
Innovator

in Online Education & Booking Platform
We are a team of passionate leaders actively engaged in developing innovative products and solutions within the education and operational space of our partners.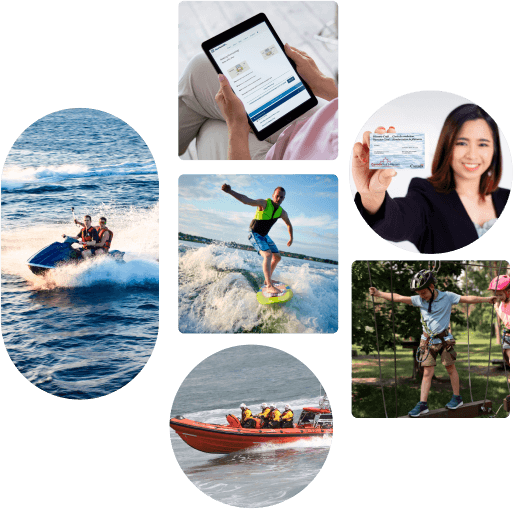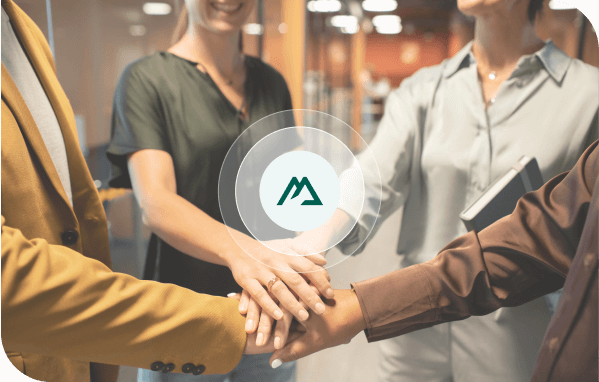 Welcome To Monologix
About Us
Monologix, Inc. ("Monologix") was founded in 2010 and focuses on online education and booking platform, creating an all-in-one vertically integrated solution for partners and their customers. For online education, we strive to provide interactive courses, with initial focus on the outdoor education vertical. For our booking platform, we strive to provide a one-stop shop solution for partners, creating a better experience and efficiencies for our partners' employees and their customers. We pride ourselves on customer service and listening to all stakeholders to improve our products and services.
Our Portfolio
Learn More About Our Brands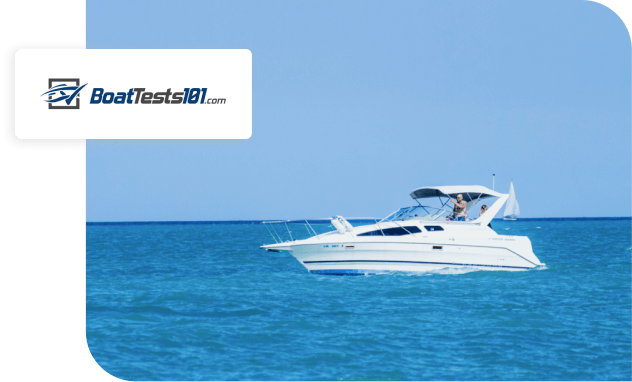 Boaters Cards & Certificates
Boat Tests 101
BoatTests101.com is a leading provider of boater education and safety across the United States. We provide official, government-approved boating courses and exams to obtain your boating license. All courses are approved by NASBLA, the National Association of State Boating Law Administrators and the respective state or provincial body.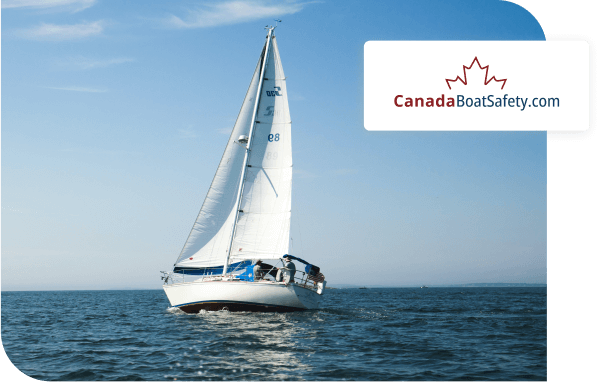 Pleasure Craft Operator Card
Canada Boat Safety
CanadaBoatSafety.com – accredited online boat course provider in Canada through Transport Canada. Since it was founded in 2002, Canada Boat Safety issues Pleasure Craft Operator Cards (PCOC) to individuals who pass the Transport Canada Boating Safety Test.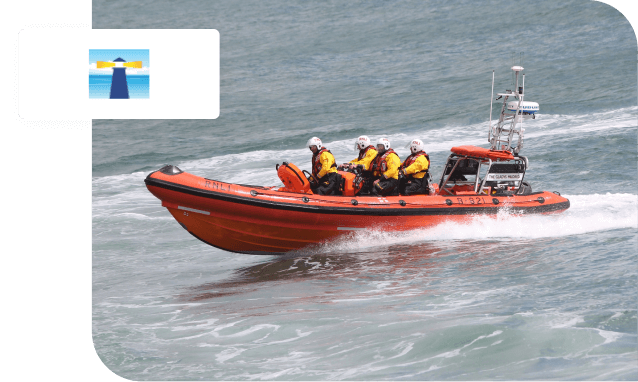 Commercial Marine Training
Land's End Marine Training
Not just any school can be a Transport Canada Marine Safety Course Provider.  Instructors must have a Transport Canada Commercial Masters Certificate, an Adult Education Diploma, comply with Transport Canada Quality Management and use certified texts and approved exams. The process takes up to two years to finally qualify and courses are audited by Transport Canada Master Mariners.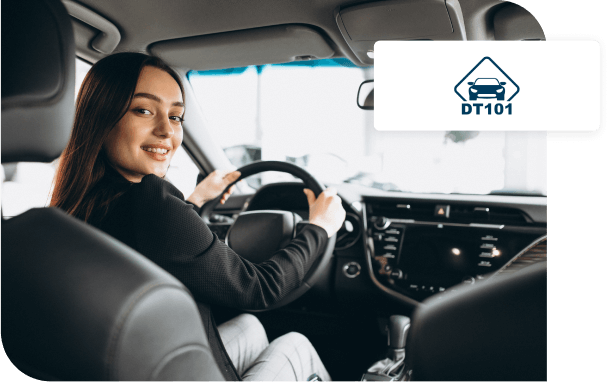 Free Driving Test Resource
Driving Tests 101
A driving test is a practical exam to determine a person's ability to drive a car, which they must pass in order to get a driving license. There are two types of tests, which are common in most places in the world. The first test is a written driving test designed to determine a person's knowledge of driving rules, signs and laws via typically a multiple choice test.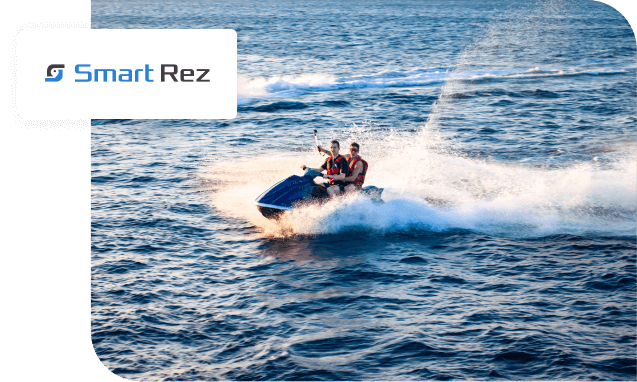 Online Booking
Smart Rez
All-in-one vertically integrated online reservation platform to optimize business operations. Accept bookings anywhere, anytime by embedding a booking widget on your website that will streamline your customer's booking process. Offer customers real-time availability with a responsive activity booking platform that automatically shows customers open time slots.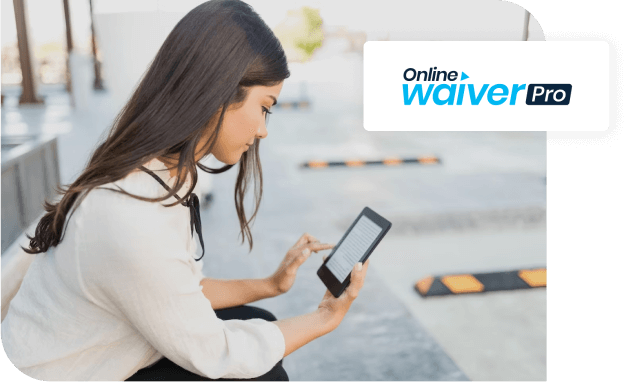 Digital Waivers Solution
Online Waiver Pro
Digital online waivers allow you to sent, collect and organize your waivers in a central secure cloud-based platform. Go paperless and contactless. Set up in minutes. Access the information remotely, securely and efficiently. Customers can complete waivers online ahead of time though links to your website, confirmation email/texts. Ability to complete across multiple devices. Wait times and stress are reduced, and your customers can focus on enjoyment.